Archeological article publications by Archeologist Caleb Curren
Death, Graves, and Cemeteries on the 1559 Luna Expedition, Including Aztec Burials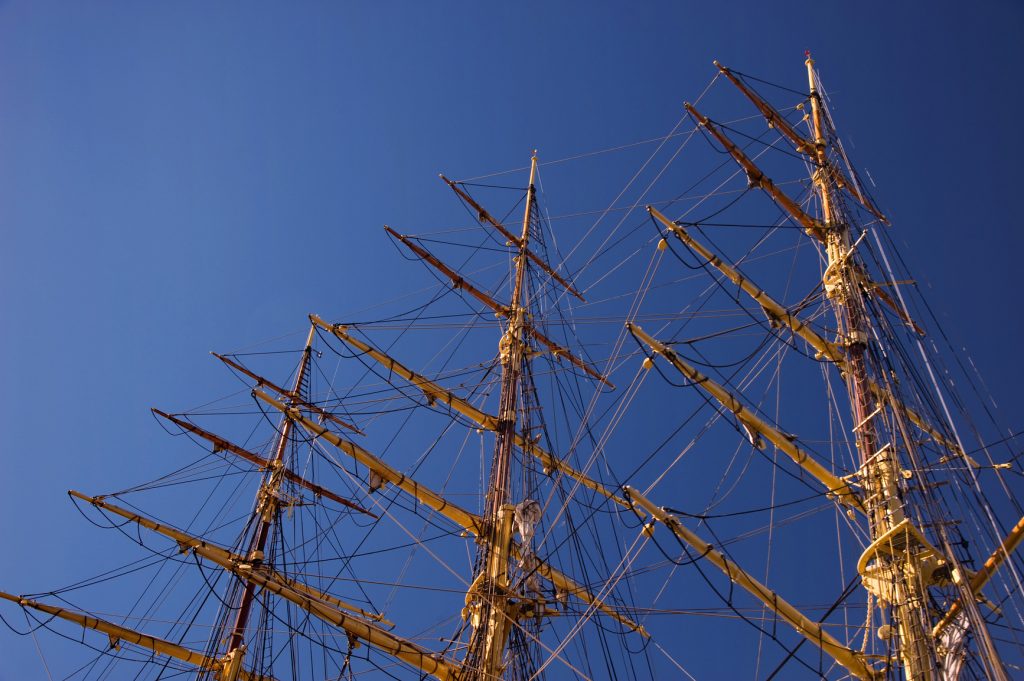 Mexican Metates in the 16th Century Southeast: Marker Artifacts for the 1559 Luna Settlements?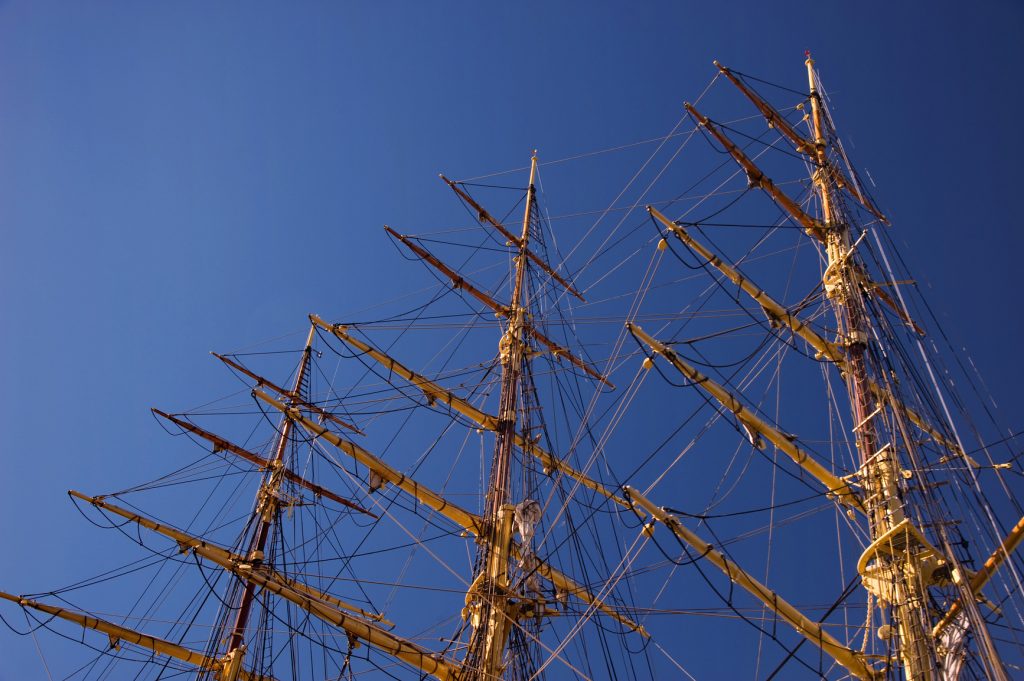 The Oldest Shipwrecks in Pensacola Bay, Florida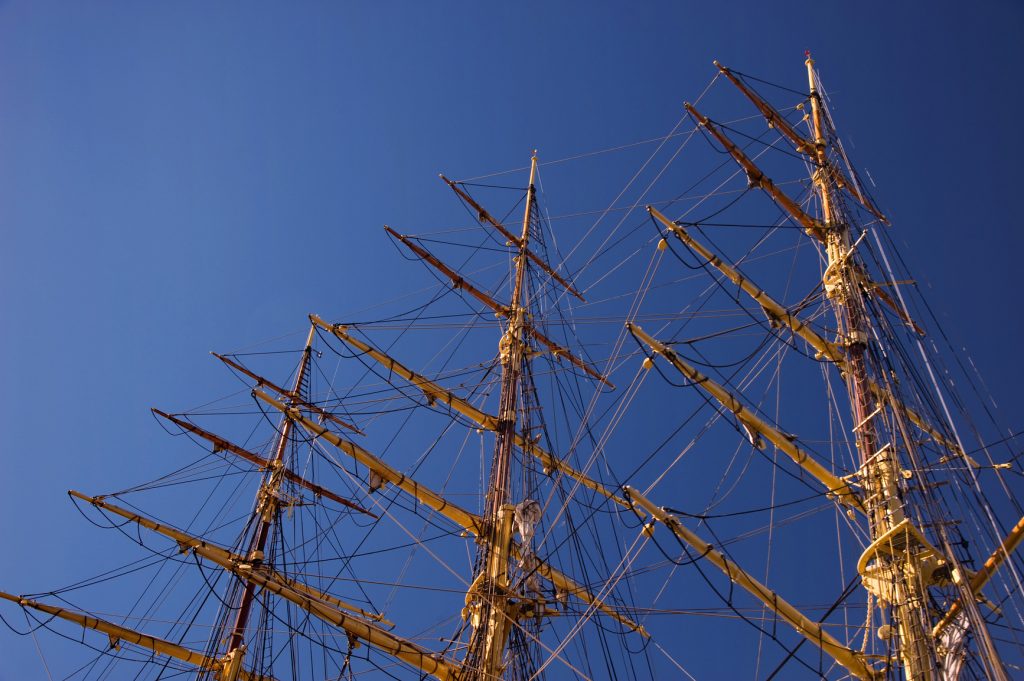 "Trinkets" of the Spanish Luna Colony on Pensacola Bay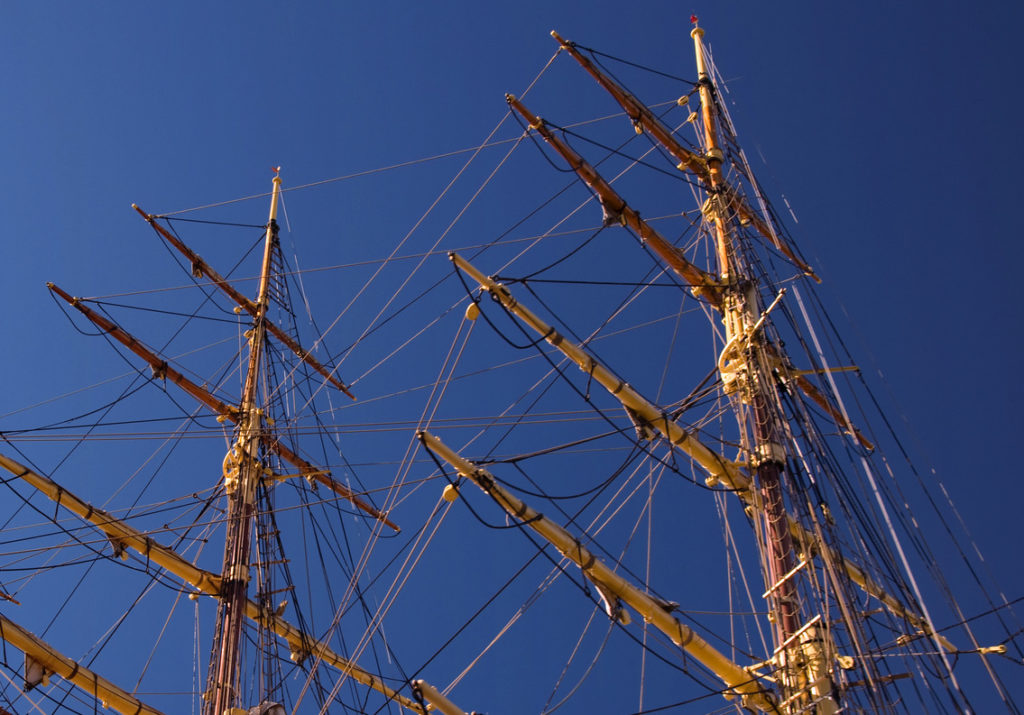 Basic Water Requirements for the Luna Settlement Site
One of the main criteria for locating the settlement site of the Luna colony today would be discerning the availability of an ample fresh water source in 1559 along the shores of Pensacola Bay. While the documentation found in The Luna Papers...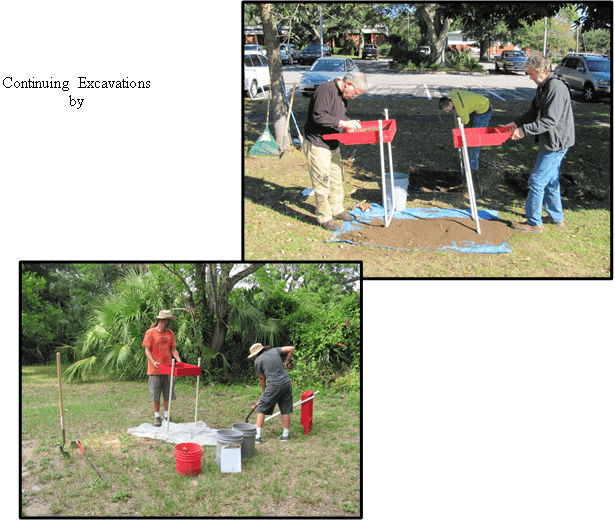 The Discovery of the 1559 Spanish Luna Colony in Pensacola:
Is the UWF Luna Colony site location claim legiti- mate … or not? This article examines this issue.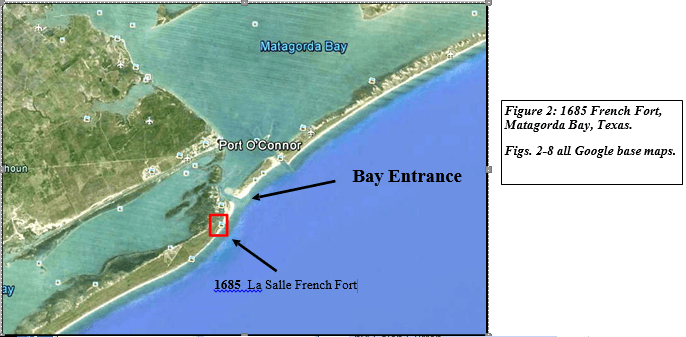 A Cartographic Template for the 1559 Spanish Luna Colony
Can we apply repetitious cartographic patterns of a substantial number of the earliest European settlements in the current United States to the possible location of the 1559 Spanish Colony on Pensacola Bay in northwest Florida?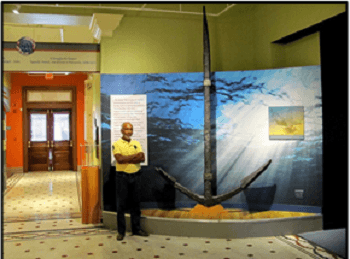 Anchorage or Grounding
A 16th-Century shipwreck was discovered in Pensacola Bay in the autumn of 1992 by archeologists from the Florida Bureau of Archeological Research.